Whether you are buying one piece of furniture or need to furnish an entire resort, LuxuryCity.Com can help make your interior(s) beautiful, & save you money in the process. We have established wholesale relationships with several furniture distributors who carry an amazing variety of styles. We can export worldwide and look forward to working on your project.
Among the brands that we can get are:

---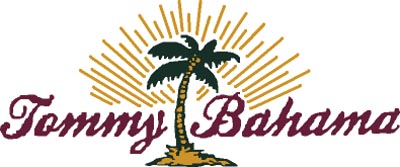 ---

---

---
Please call us for discount pricing!